Dedicated to Keeping Families Together
Our priority is to provide support, education, and role-modeling for the betterment of children so families can live happy and meaningful lives.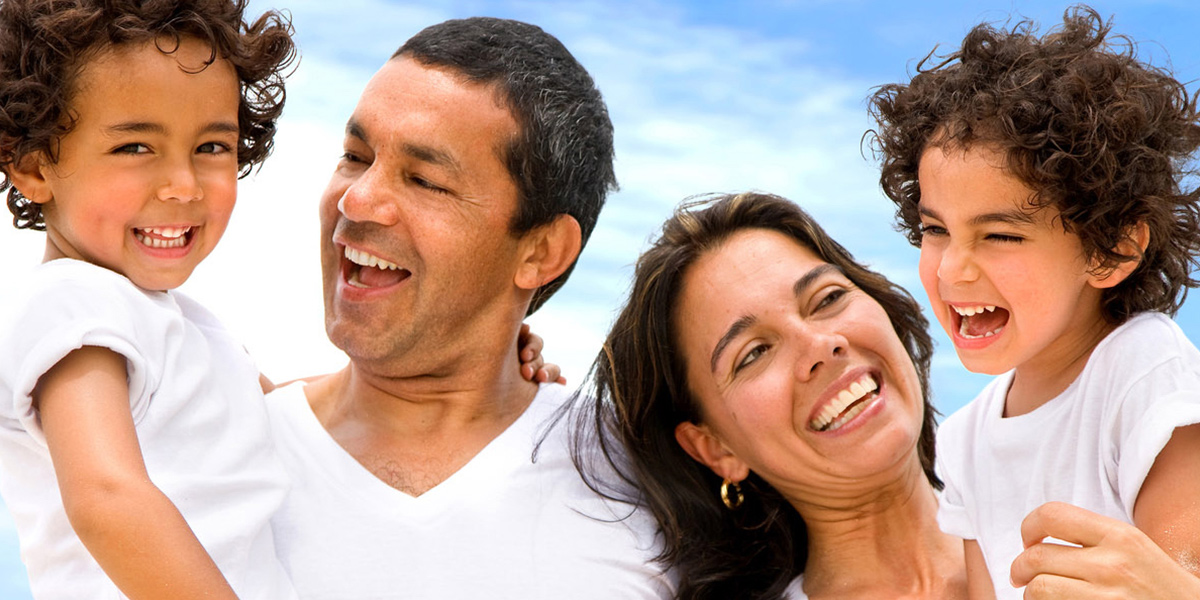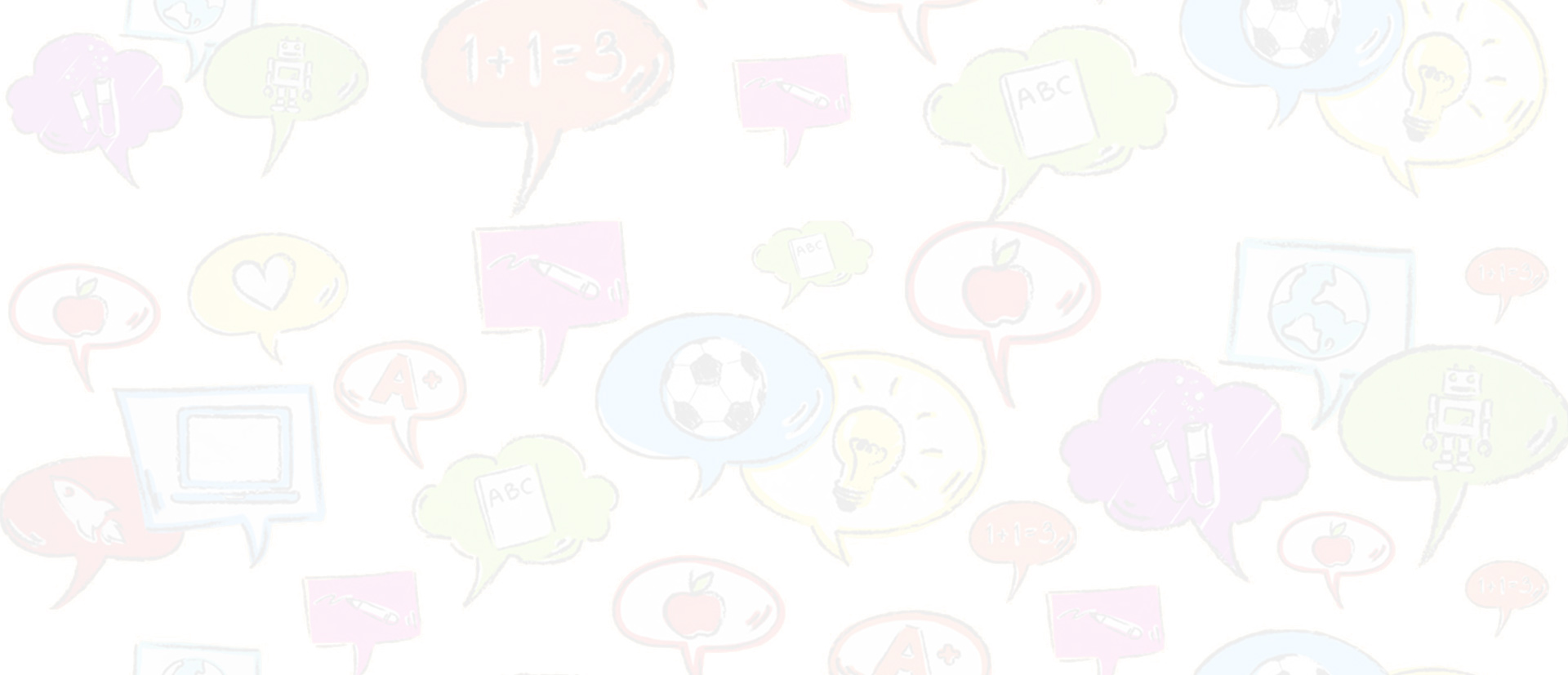 Contact Family Transformations
Trust in our 15 years of experience in the field to create a healthy family environment. Get in touch with Family Transformations of Kansas City, MO for supervised visits, mentoring, and tutoring to help reunify families.
Contact:
Colleen Huff

Phone:
816-509-4054

Business hours:
Monday - Friday:
8:00 am - 5:00 pm

Extended Hours:
Evening and weekend supervised visits are available.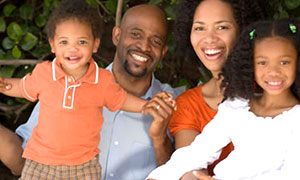 Family Transformations has 15 years of experience in providing family and child-centered services to families in the Missouri and Kansas City area.
Our Partnering Agencies