EXCEPTIONAL PARENT AID SERVICES
Family Transformations of Kansas City, MO works with the whole family, from the parents to the children. Our parent aid service facilitates supervísed visits and fosters bondíng and healthy parent-child relationships.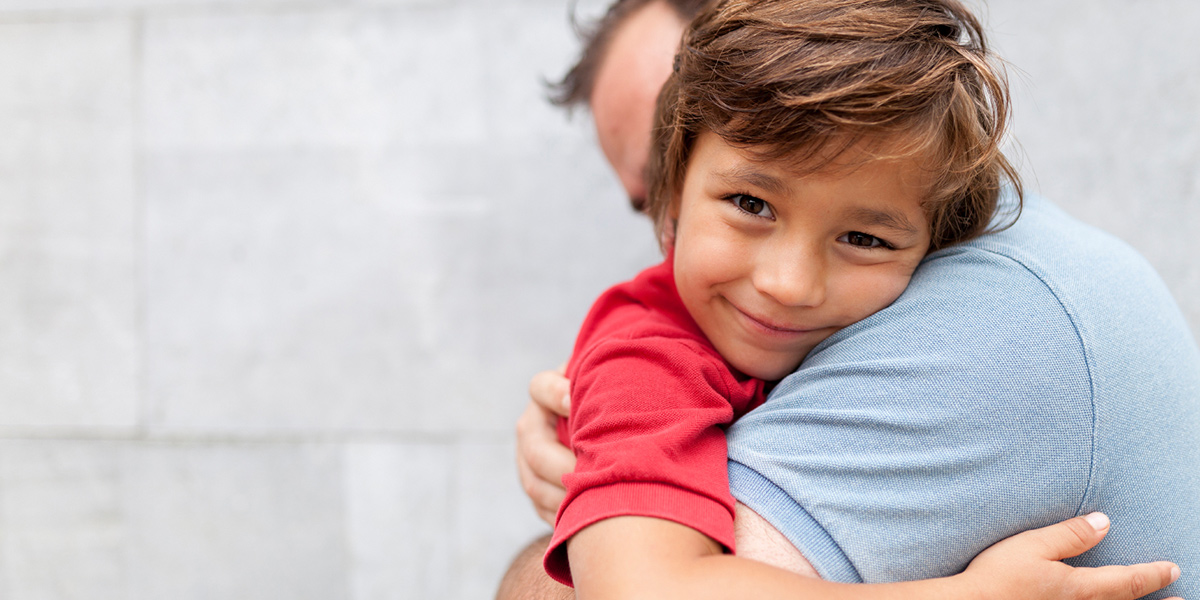 OUR DEGREED TEAM OF PROFESSIONALS ARE EXPERTS AT SUPERVISING VISITS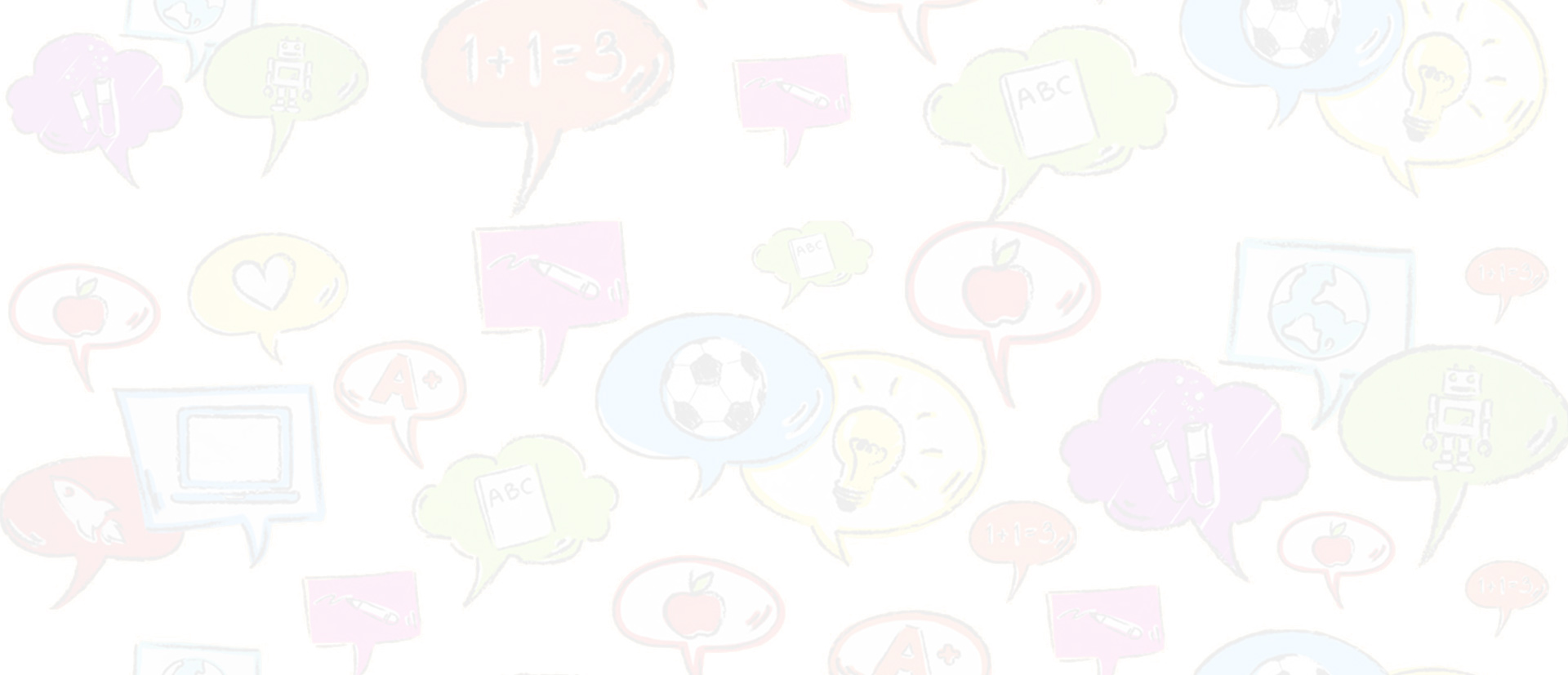 Family Transformations provides two levels of parent aid services:
Parent Aid Services - Level I
The first level of parent aid services is when the children are still in the home but some type of intervention is needed. The Parent Aide works directly with the client identifying solutions to existing barriers and devises a plan with specific goals using a strengths based model. We also provide child development information, strategies for specific behaviors, role modeling, budgeting, organization and time management skills.
Parent Aid Services - level II
The second level of parent aid services services is when children are placed in alternative care. It requires transportation for the children to visitations and supervising these visits. We provide reports that are specific, objective and concise and participate in team meetings and court. We also work to engage parents in necessary services and support them in the reunification process. Our parent aides have a Masters or Bachelor's Degree in a related field and are qualified to make professional decisions based on education, experience and good judgment for the well-being of the child. This is a higher level of service and encompasses all level II services once the clients reach that stage in their case progression.
Both Levels I & II
Receive parenting classes covering eight "foundational lessons" from the renowned Parents as Teachers curriculum. During these eight lesson plans the client will learn a new better parenting style that will have lasting positive outcomes for their family. After completing all eight foundational lesson plans the clients are awarded a certificate of completion.
We also provide:
Family centered meetings
Family centered consultations
Family assistance
Mentoring and tutoring
Our Complete Parent Aid Services
Supervised visits that focus on a positive atmosphere and strengths based approach
Identifying family strengths and expanding these strengths to create a positive environment of respect. Developing a trusting relationship with parent(s)
Level 1 and level 2 Parent Aid Services
Working with parent(s) to get involved in community activities to reduce isolation
Establishing goals with parent(s) regarding personal, parenting, employment, education and any other relevant aspects to strengthen the family and develop a concrete plan to achieve these goals
Utilizing the Parents as Teachers Foundation Curriculum, providing handouts, conducting role-modeling and other activities that promote positive parenting interactions and attachment
Making decisions concerning the effectiveness of the services provided and whether or not to continue these based on the gains in development and well-being of the client
Providing transportation to the client for services needed
Working with service providers and clients to ensure that services rendered are a necessary part of the clients development and well-being
"Helping families is not just a career for our parent aides; it is a deep-seated passion to make positive changes in our society for future generations!"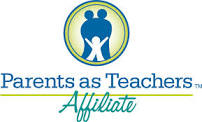 lf you have problems using this form, call: 816-509-4054