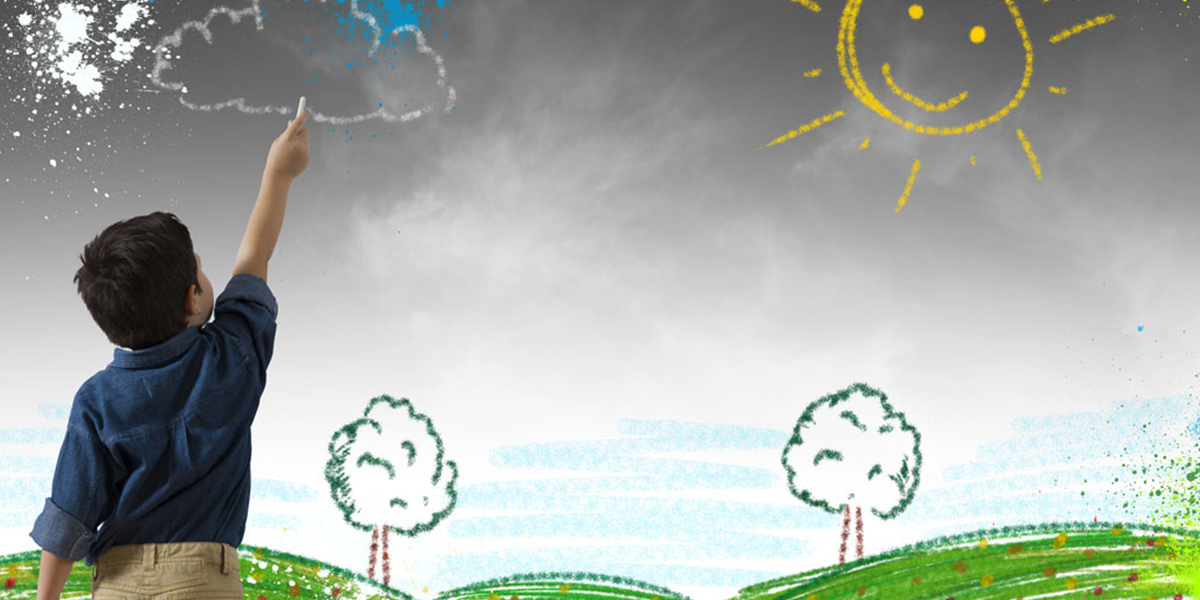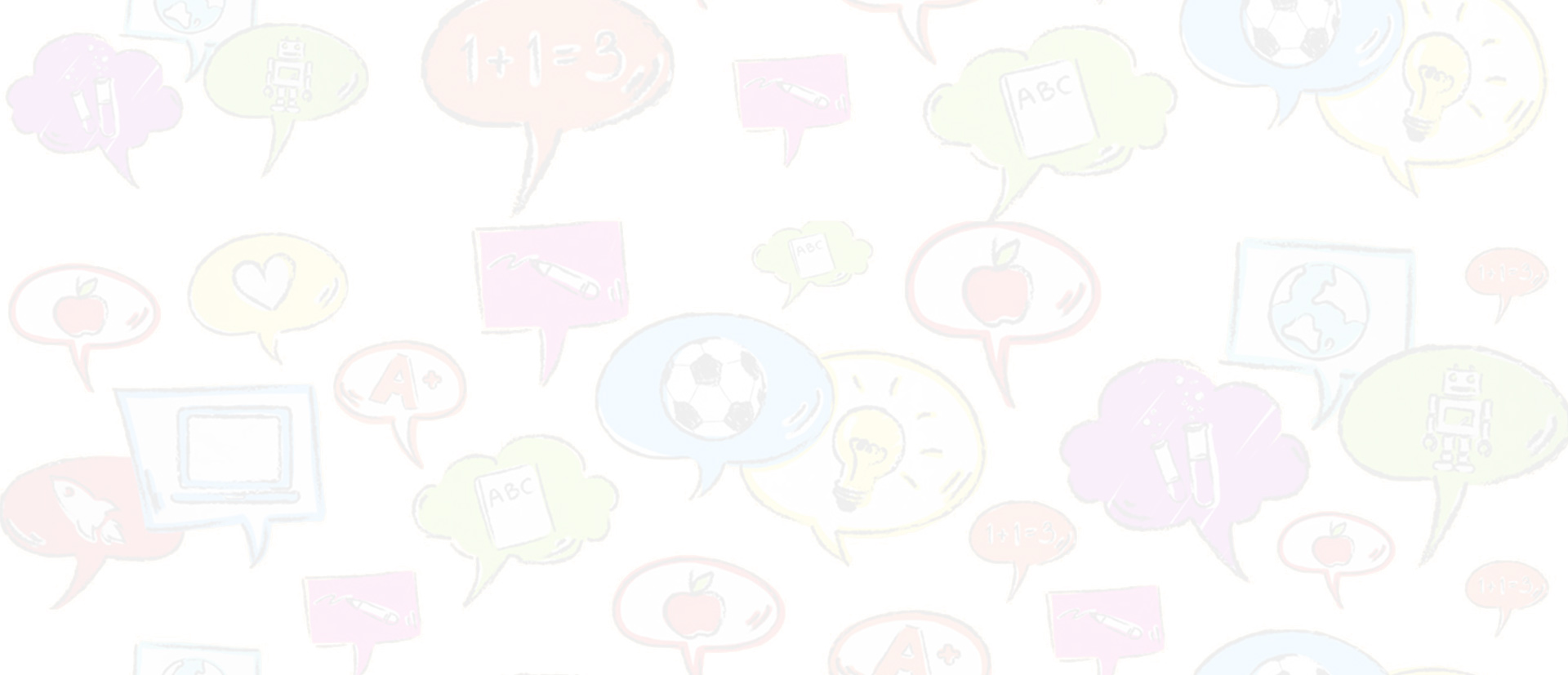 HUMBLED AND HONORED TO RECEIVE THESE ACCOLADES
Thanks for all that you're doing Colleen! And thank you so much for all your work and efforts with Nicole on the Lucas case!
She seems to be doing really well and is highly motivated and I believe that it's because of all the help and support you are giving her!
- Case Manager
Hey Mrs. Colleen, I just wanted to take the time to say thank you for all you've done for my son. You're truly one of a kind. You've been such a blessing to my family in more ways than you could ever know. Thank you for going above and beyond for De'Shion, your extra efforts is really appreciated.
I really appreciate everything you've done for me and my family.
I can't tell you enough that I really am so grateful for everything that you and your staff did for me.
- Anonymous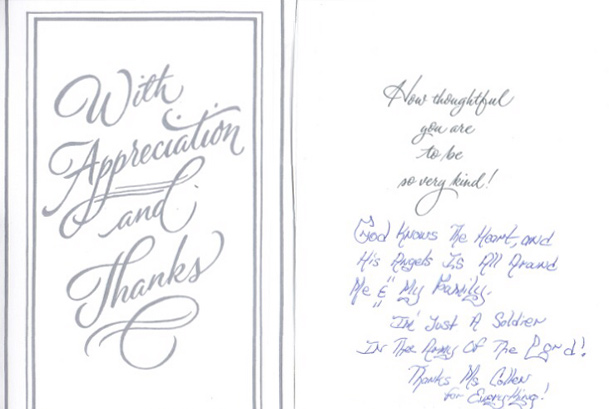 Thank you, really for everything you did for me. Obviously it is a very humiliating time in someone's life to be told they can't have their children unsupervised. I want you to know how much I appreciate you for giving me a chance to show that I'm not some deadbeat drug addict, who doesn't love their child or know how to care for them and for not believing everything my parents said despite their "good intentions".
It was a very scary and bad time in my life and I was definitely on my way out. You showed me that I can not only do this but that I can also be "good" at this. I love my daughter but my bipolar and bad experiences had kind of stunted my emotional growth.
I love my daughter and I know how to take care of her but I got lost in my own mind. Thank you for snapping me out of it and showing me that even though I was sick for a minute, it didn't mean that I was completely incapable to provide for Aubrey and do what is best for her.
Thank you, Miss Colleen you helped me when I didn't think there was any help left. The only good thing that came from this experience in my mind is your involvement in our lives, you are a very special lady and I am so glad you do the work you do.
- Lisa
Thank you so much for signing me up with catholic charities. It means the world to me. It helps out a lot. Thank you Colleen. Such a kind heart.
- Anonymous
Family Transformations of Kansas City, MO aids in establishing trusting relationships with families and placements while keeping the children's best interests in mind. If you are a case worker looking to hire a parent aide call us today!
lf you have problems using this form, call: 816-509-4054