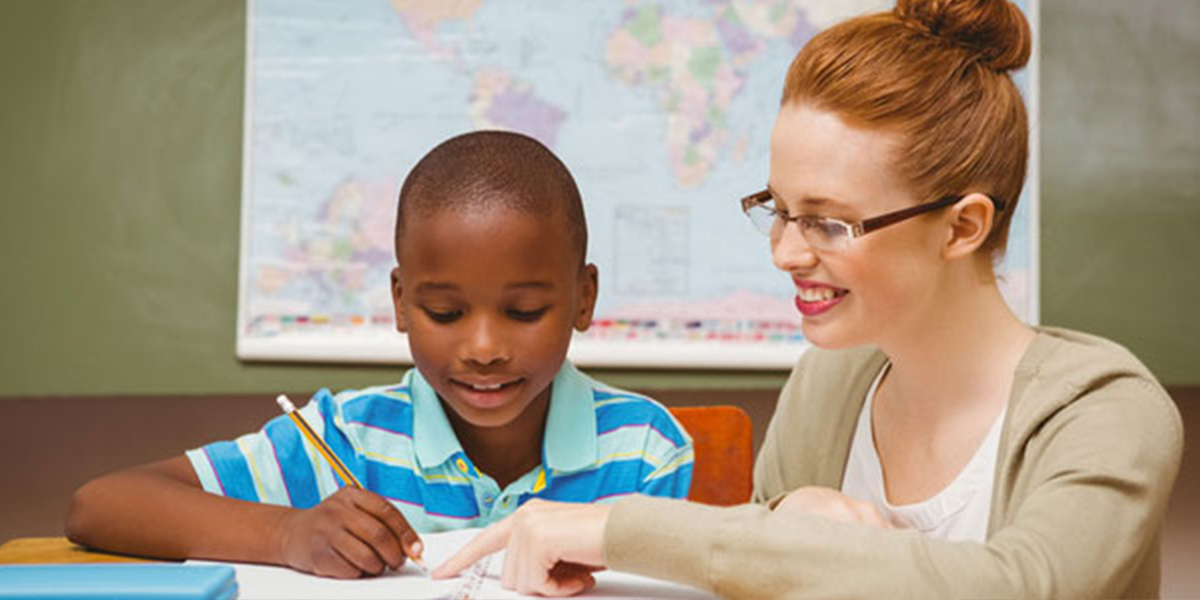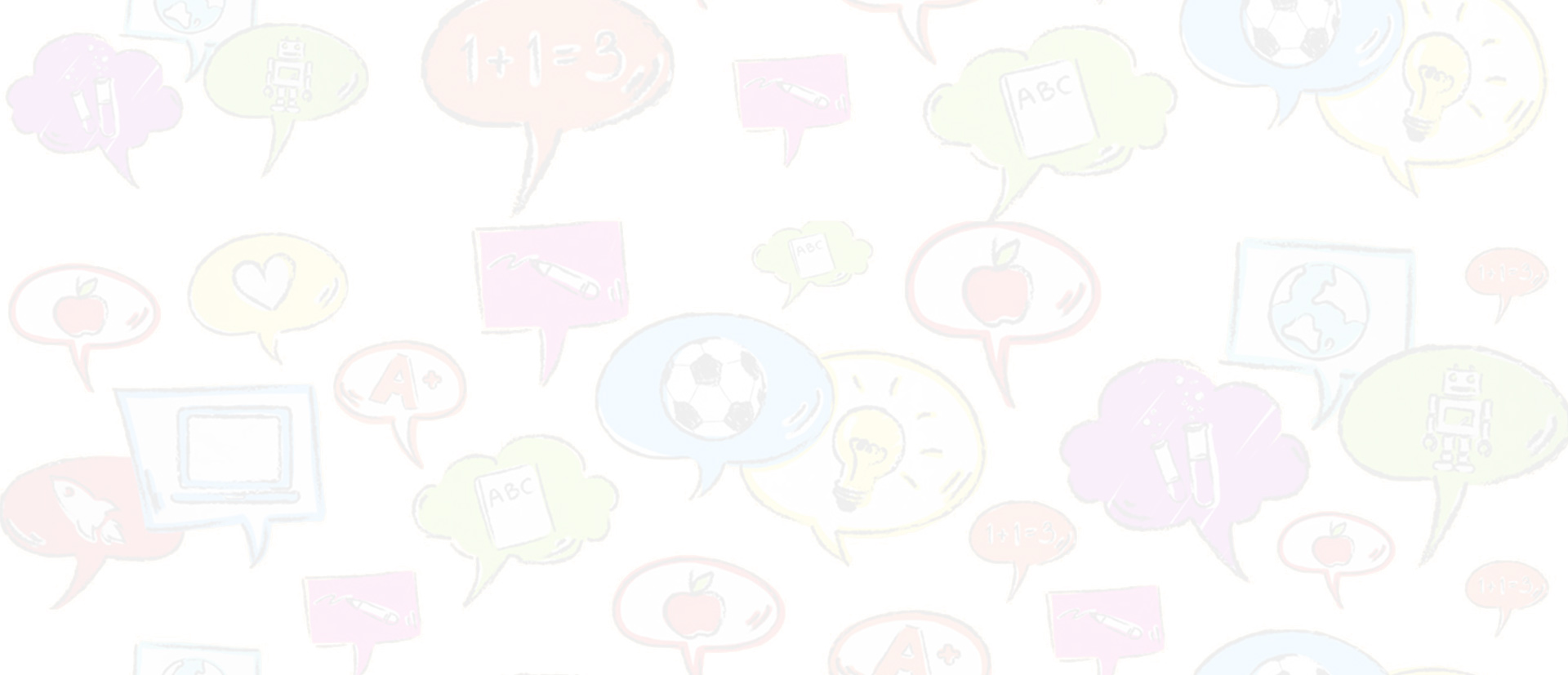 TUTORING
Provide tutoring to improve academic performance in school
Offer assistance with developing study strategies
Assess and develop a tutoring plan that fits the student's individual needs
Prepare tutoring sessions to ensure the tutee's academic development
Evaluate the tutee's progress throughout tutoring sessions
Work with school personal to ensure additional services to enhance learning abilities are in place.
Attend IEP and parent/teacher conferences to provide support to families.
MENTORING
Method of Performance:  Services rendered but not limited to:
Strive to create and advance a personal and optimistic relationship with a child. This goal will be achieved by regularly conducting meetings with the child and making sure that these meetings are pleasurable and promote positive self-esteem.
We will help the youth establish their personal goals like improving academic grades or pursuing a degree in college. Guiding and helping children make action plans. Motivate and inspiring children.
Mentor will be responsible for guaranteeing an adolescent's attendance to programmed violence lessening programs or other services as deemed necessary.
Identify and provide resources, referrals and follow-ups for the youth's re-education, leisure, therapy, employment; and provides assistance in crisis situations.
Mentor will create and uphold communication with the adolescent / emerging adult's probation officer, and other related community resources in the neighborhood, as well as the Case Manager at the Children's Division.